The island of Madeira was discovered in the 15th century, and it is thought that embroideries began to be produced by the noblewomen, as a need for the decoration of household linens as well as of clothing. Handcrafted work done in the convents also influenced the development of embroidery.
Up to the mid 19th century, no references were made to the sale or export of Madeira Embroidery. 1850 was a landmark year for a new phase in Madeira Embroidery, when this product started to be traded. That year, an exhibition of Madeira industries was organized, held at the Palace of S. Lourenço, where the economic potential of the product became evident.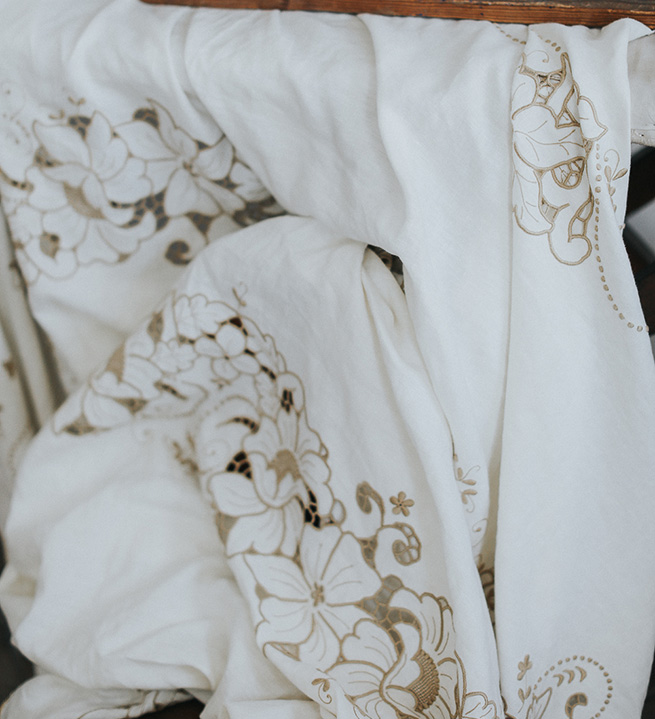 British interest in this exhibition was so significant that Madeira received an invitation to exhibit in London at the Universal Exhibition, which took place in the following year, 1851. Its participation was a great success and the items displayed were praised for their purity and artistic perfection.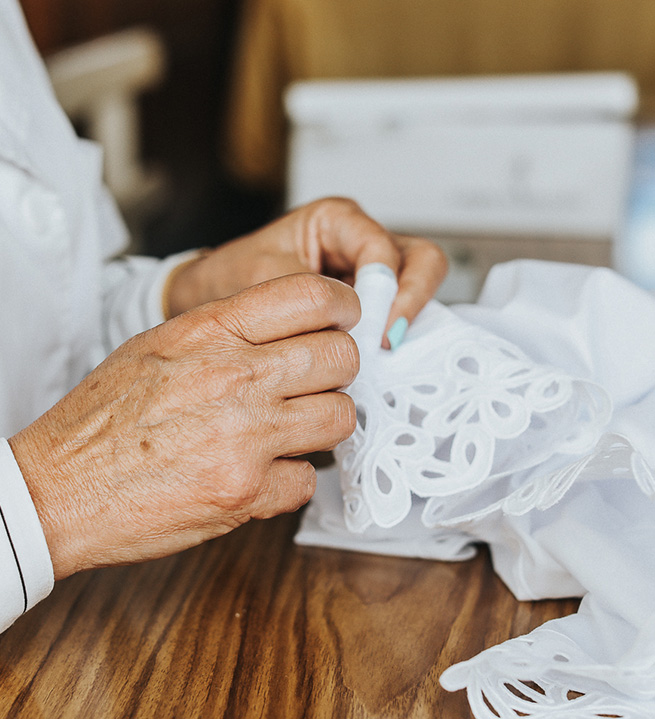 During the 19th century, the main exports were to England and Germany. In the 20th century, Madeira Embroidery was exported to many parts of the world. Italy, the United States, South America and Australia became important markets.
France, Singapore, Holland, Brazil and other countries also contributed to the trading expansion of and famousness of Madeira Embroidery.
Currently, the largest export markets are the U.S.A., Italy and England.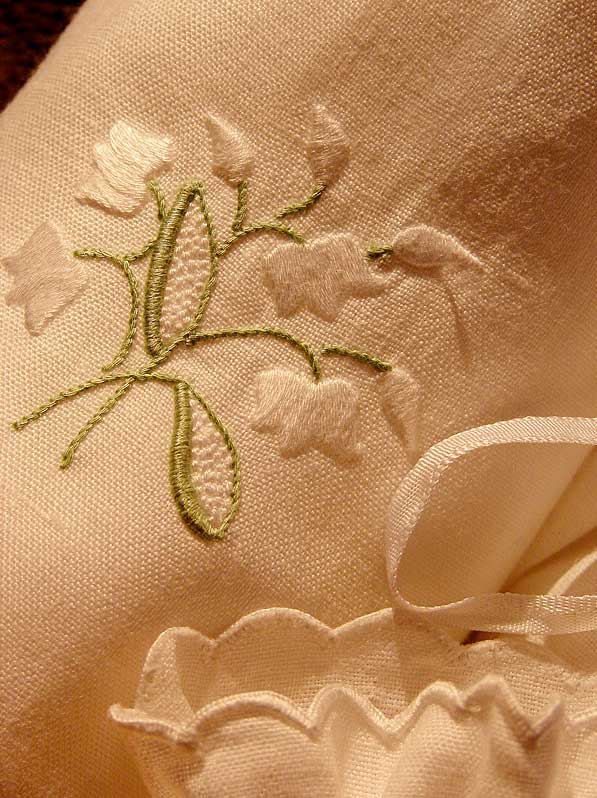 The history and tradition of Madeira Embroidery items are recognized internationally, and are connected to the luxury segment. Many of the tables of the European aristocracy were dressed with items of Madeira Embroidery.
Source: Bordado Madeira